A listed Art Deco hotel in Rome center
Bettoja Hotel Mediterraneo
Nestled in Rome's historic city center, within walking distance from Rome Termini Station top tourist destinations, the 4-star Hotel Mediterraneo offers authentic Art Déco hotel accommodation with breathtaking views over Rome. Located in a listed building and distinguished by its 1930's original décor, Hotel Mediterraneo is the ultimate city retreat.
Designed by Art Deco architect Mario Loreti in 1938, it sits on top of Esquilino Hill, the highest of Rome's Seven Hills, offering unparalleled views of Rome. The hotel takes its name from the Mediterranean sea, and the marine theme can be admired throughout its 11 floors and 242 rooms. The marble busts of Roman emperors and mosaics depicting the story of Ulysses adorn the hall. The entire interior is dominated by luxurious materials such as wood and marble and the walls are adorned with imposing mosaics. The main hall is completed by a marvelous staircase built with cantilevered blocks of marble - which is still studied by architects today.
Upon entering the breakfast hall, you will find yourself surrounded by exquisite marine themed decorative elements such as carved oak figureheads depicting tritons and mermaids, while just beyond you will find a stylish bar designed by Loreti featuring an alabaster countertop. This beautifully lit lounge room displays a large parchment map of the Mediterranean Sea and an inlay of precious woods.
The Hotel Mediterraneo, an Art Déco dream come true
Discover our stylish accommodation in central Rome and choose between 242 unique rooms. Book your selection of Classic, Superior, Deluxe, Friends & Family, Junior & Grand Suites and brand new Premium Floors.
Comfort, attention to detail, tradition and luxury are the common features of our rooms. Wooden floors, classical furniture, high ceilings and large airy windows make the rooms light and full of charm and style.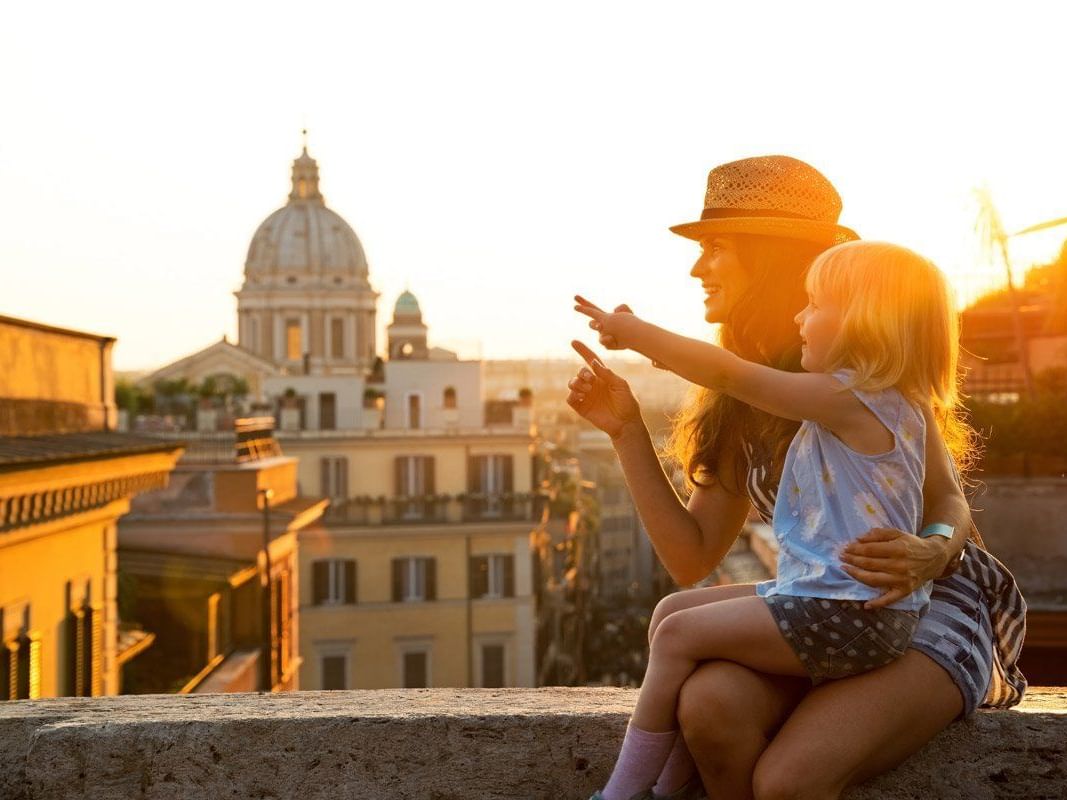 Book in advance and save, in case of need you can change your dates without any risk. Breakfast included. Terms and conditions: totally prepaid and not refundable, any price differences will be charged if higher than the initial amount booked. VAT included, city tax Euro 7.50 per person per night not included.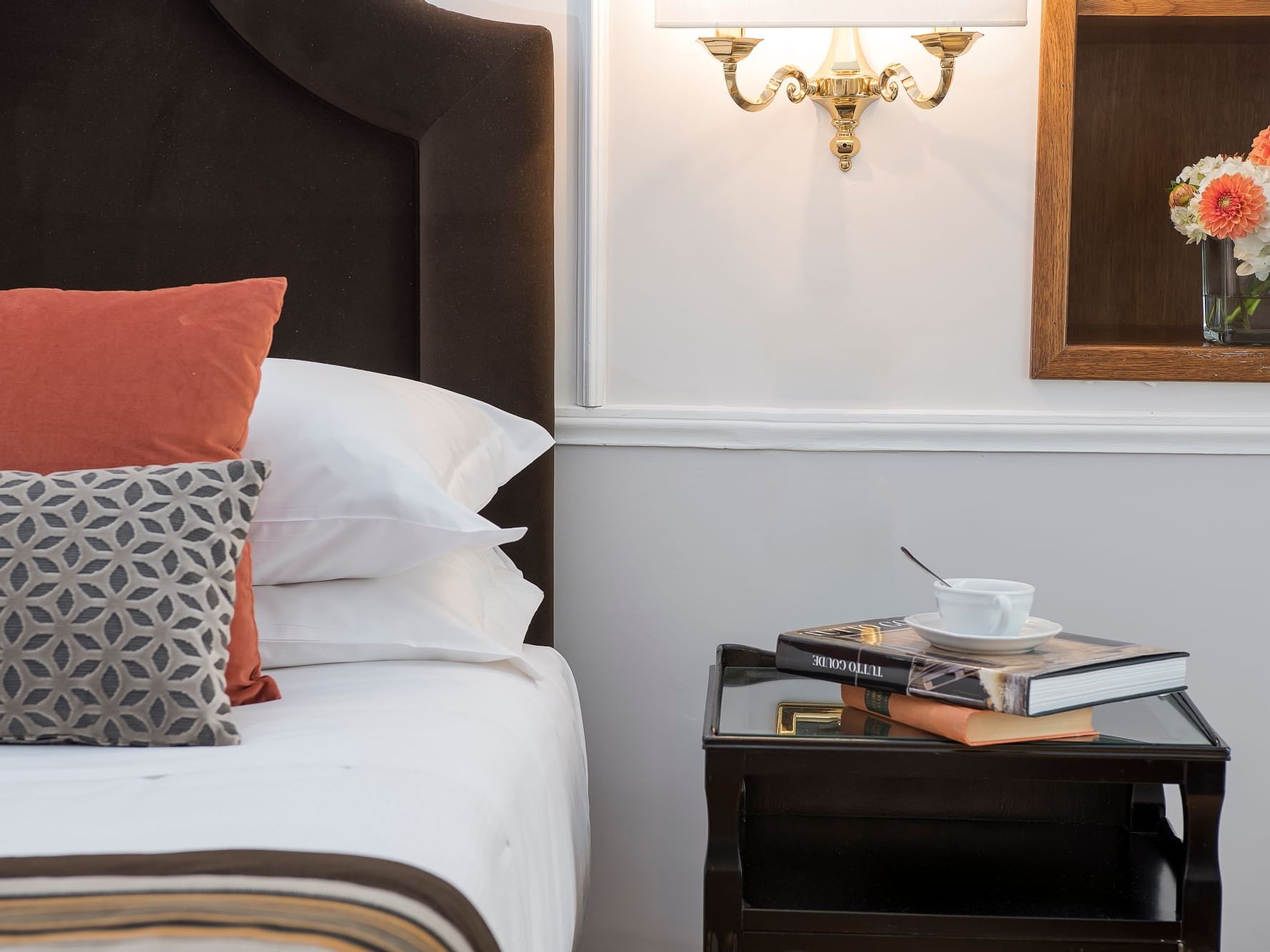 Only booking through our website our best flexible rate including breakfast, you will receive our exclusive benefits.
Dining
Impressed by the view, delighted by the tastes
Culinary pleasures are at the heart of the travelling experience. At Hotel Mediterraneo we believe that you cannot deeply discover a culture if you don't taste the local food.
Enjoy a delicious breakfast in the magnificent Polene Room, or on our rooftop with some of the best views in Rome. Later in the day, sample local wines and delectable light meals in Bar 21- an Art Déco celebration.
Our Excellent Location
The Hotel Mediterraneo will make your stay in the historic city centre of Rome one to remember with its exceptional luxury, elegant atmosphere and friendly staff.
In a central location, a few steps from the Termini train station, guests staying at Hotel Mediterraneo can walk to all of the most iconic monuments and attractions in the city. Whether you're visiting Rome for business or pleasure, the nearby public transport hub, train station and airports make it easy to navigate around the city and beyond.